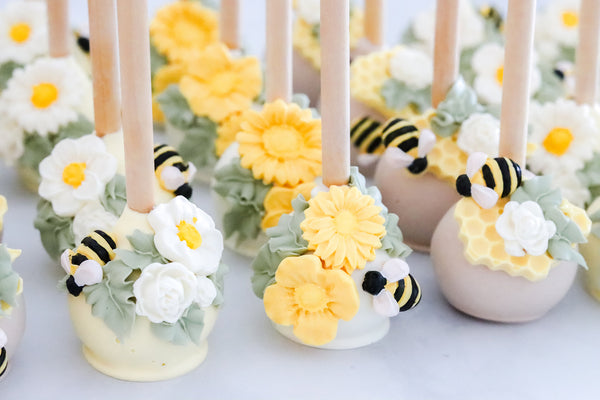 IF YOU CAN DREAM IT - WE CAN BAKE IT
With over 10 years of experience there isn't a theme we haven't tackled.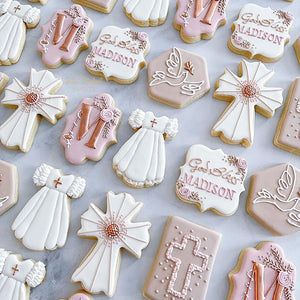 ALMOST TOO PRETTY TO EAT - BUT TOO DELICIOUS NOT TO!
A dessert that will never be forgotten by your guests and will be spoken of for years to come.
REQUEST A QUOTE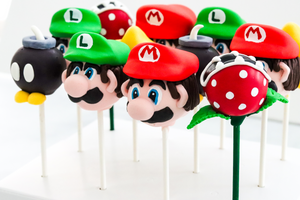 SPARING NO DETAIL - EVER!
It's not just a profession, it's a passion. We strive to make every sweet treat that leaves our kitchen not only delicious but also a work of art.
SCHEDULE ORDER PICKUP